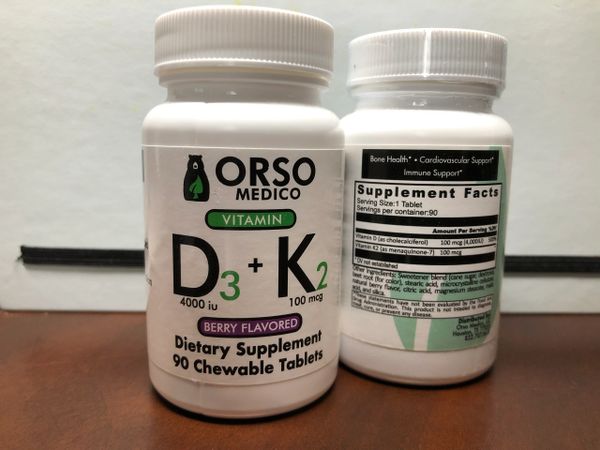 D3 & K2 Chewable
* NEW & IMPROVED FORMULATION*

Vitamin D3: 

Healthy strong bones 
Brain development 

Muscle function
Immune system
Cardiovascular function
Respiratory system
Vitamin K2 MK-7:
Vascular elasticity

Decreases inflammation
Fracture prevention
Cardiovascular support
Bone health
ATP production
Finally a combination vitamin that contains effective daily dosages in 1 delicious berry chewable tablet.  
*due to an increase in manufacturing costs, we have had to increase the cost of our product. We continue to strive to bring the best quality to our clients.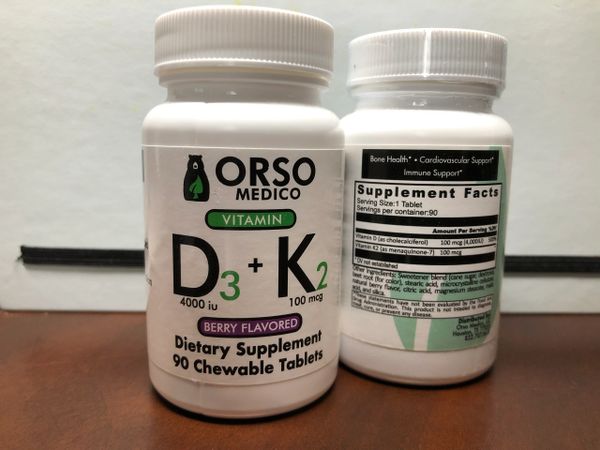 D3 & K2 Chewable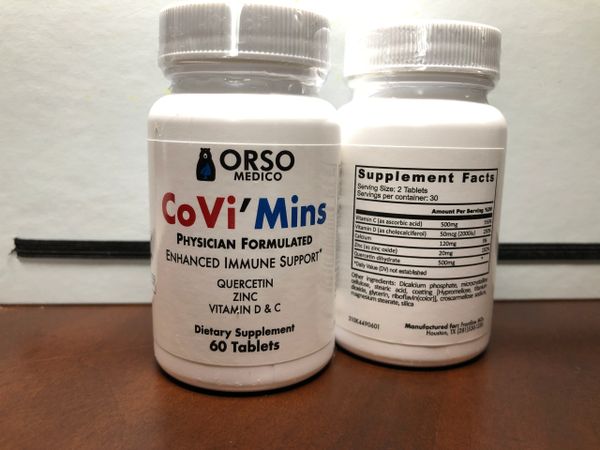 CoVi'Mins