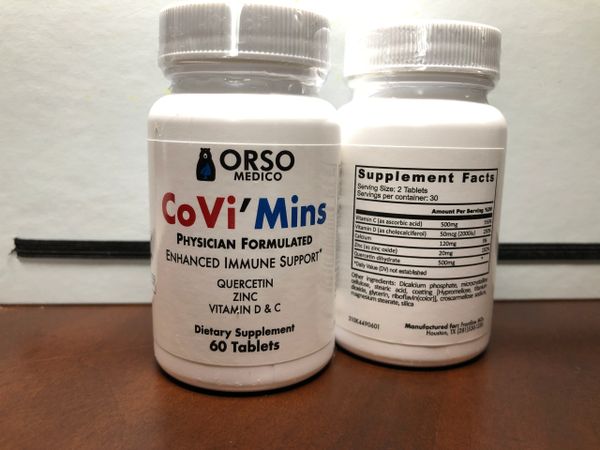 CoVi'Mins
*Due to increase in manufacturing costs, in order to keep prices low, we can no longer offer Free Shipping on all orders.
Formulated by Dr. Richard Urso to enhance your immune system.

1 tablet contains Quercetin, Zinc and Vitamins D&C.
Recommended Dose: Take 1 - 2 tablets daily.
If taken in conjunction with the Vitamin D3 & K2 Chewable, Dose can be reduced to 1 tablet daily.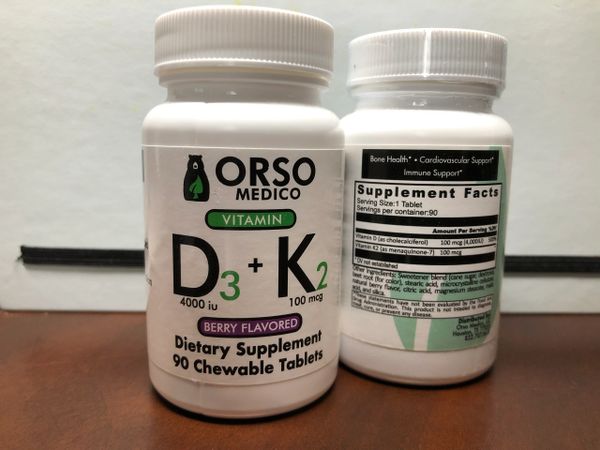 D3 & K2 Chewable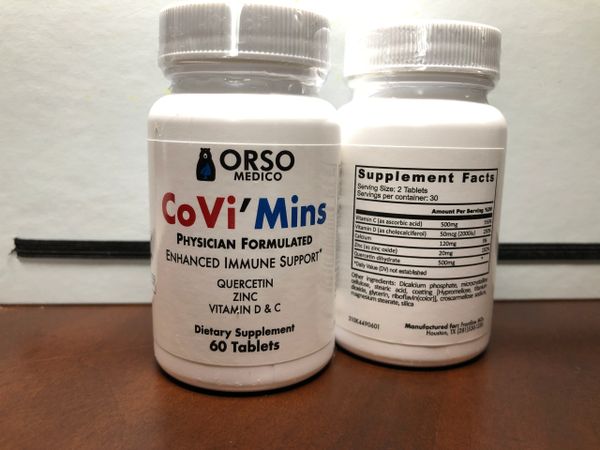 CoVi'Mins