Do You Experience Any or All of These Symptoms?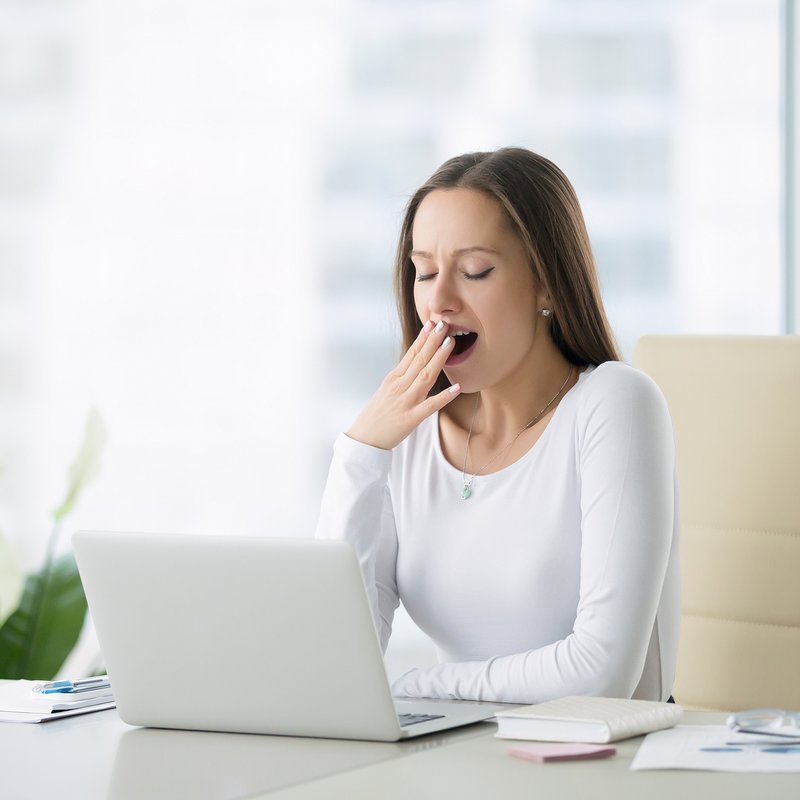 Lack of Energy and Fatigue During the Day?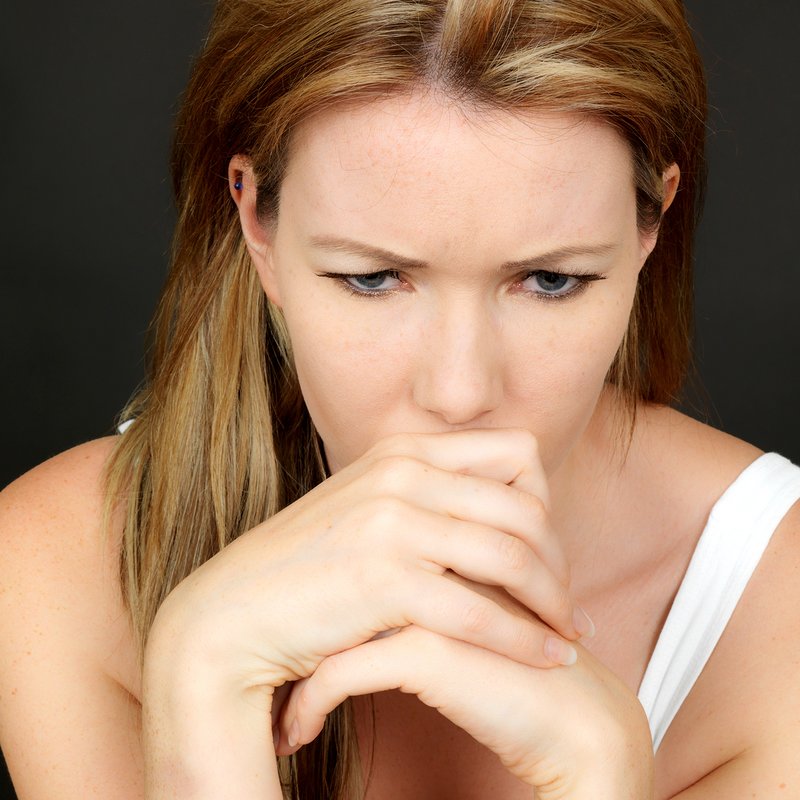 Moody, Anxious, or Depressed?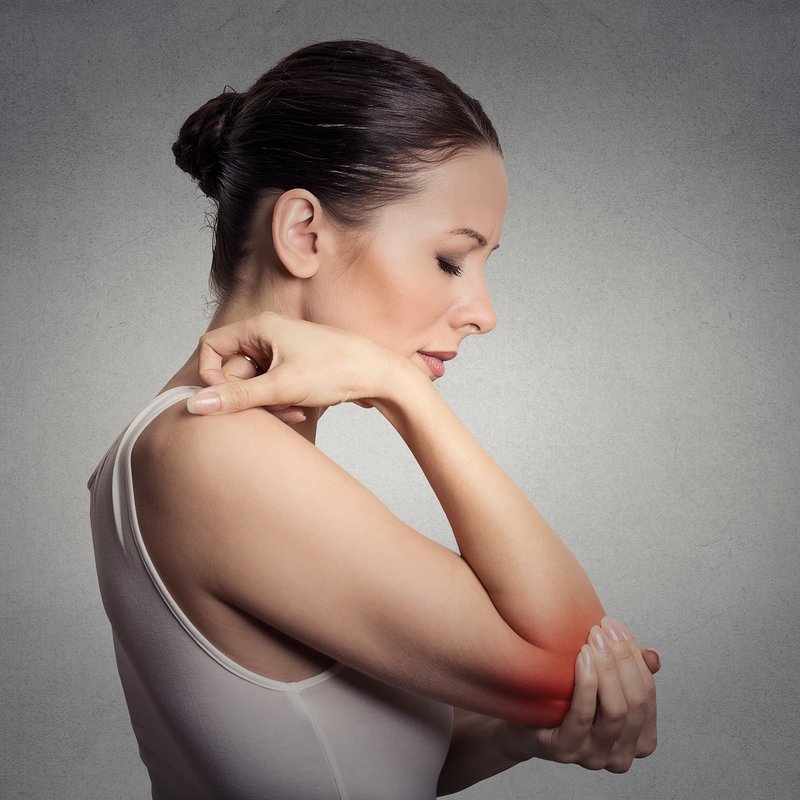 Muscle and/or Joint Pain?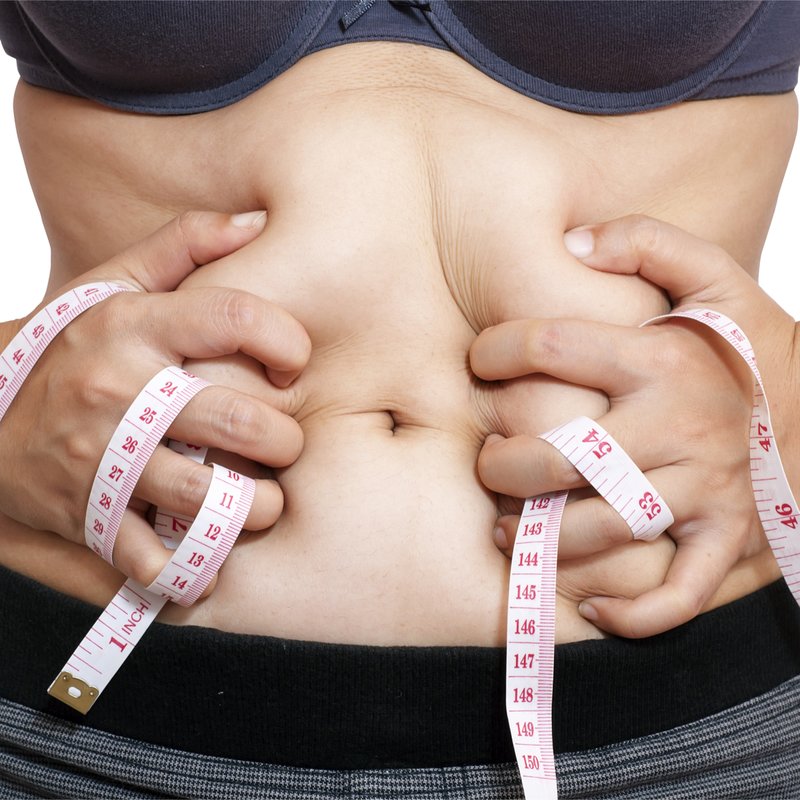 Inability to Lose Weight Regardless of Healthy Diet and Exercise?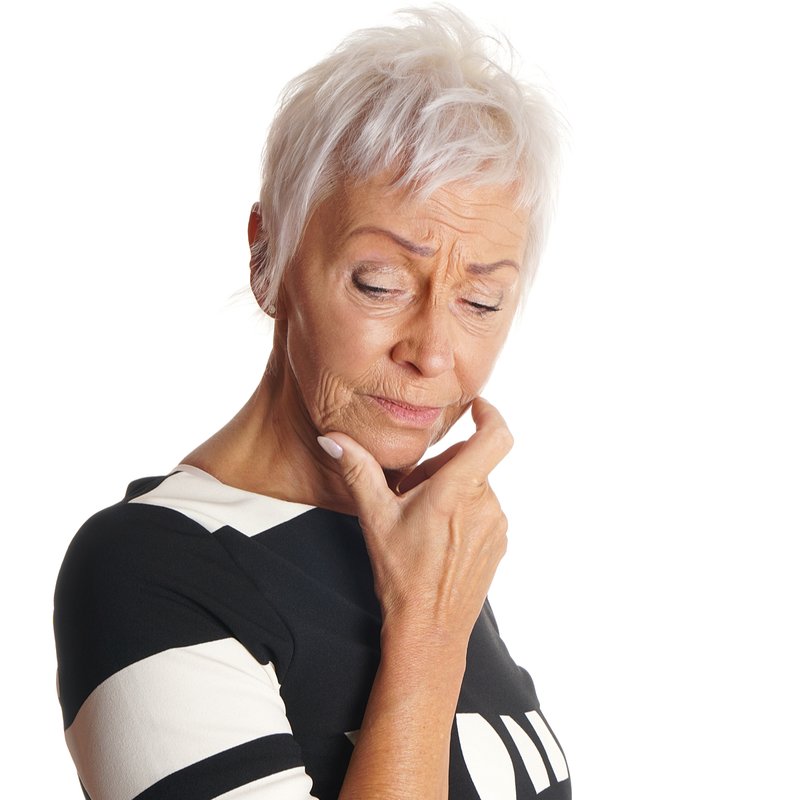 Reduced Mental Focus and Memory?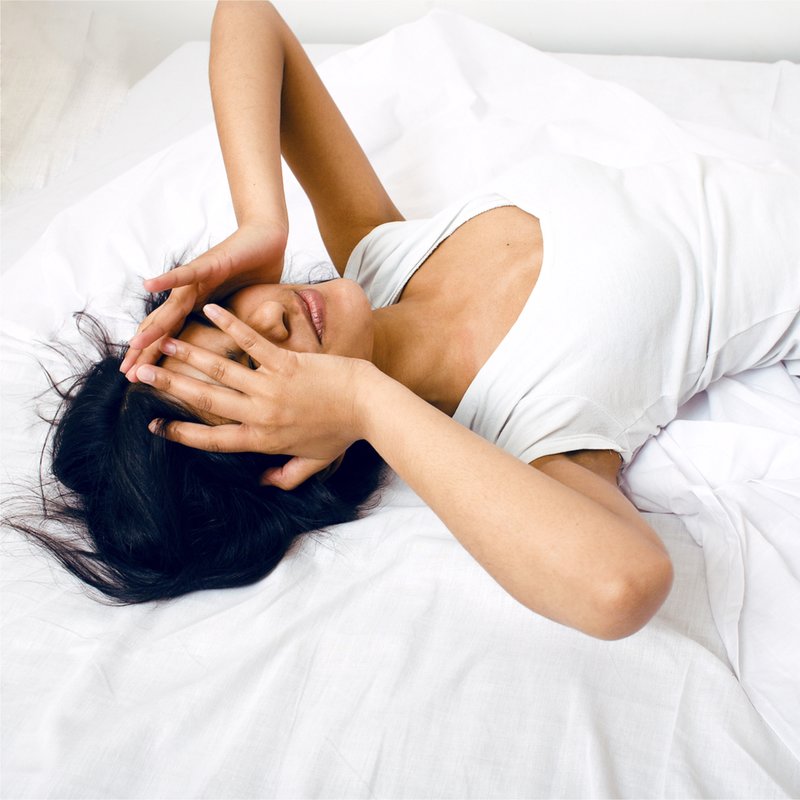 Difficulty Sleeping at Night?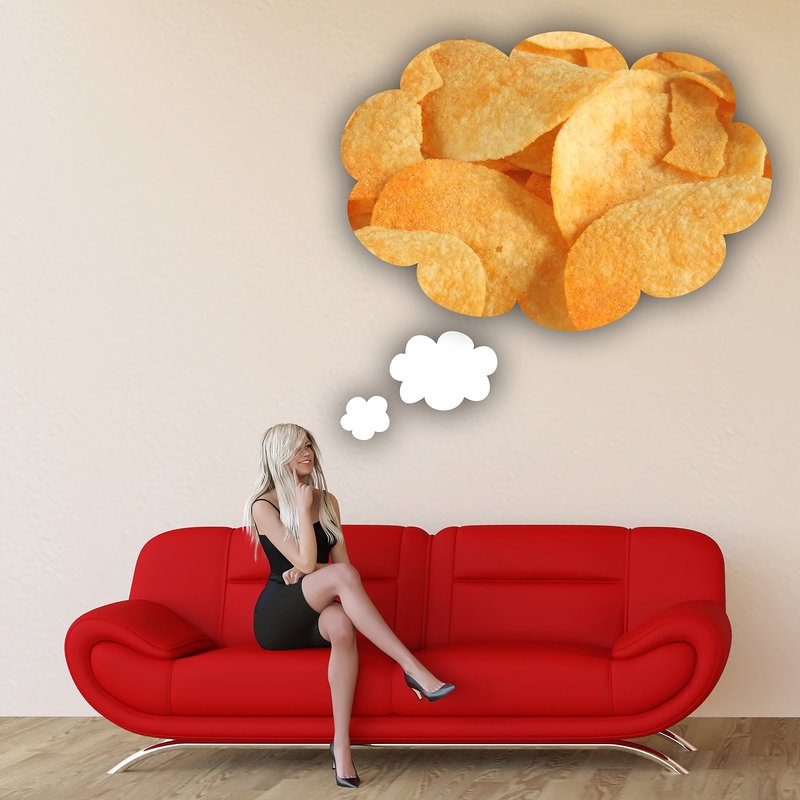 Distracted with Cravings and Thoughts of Food?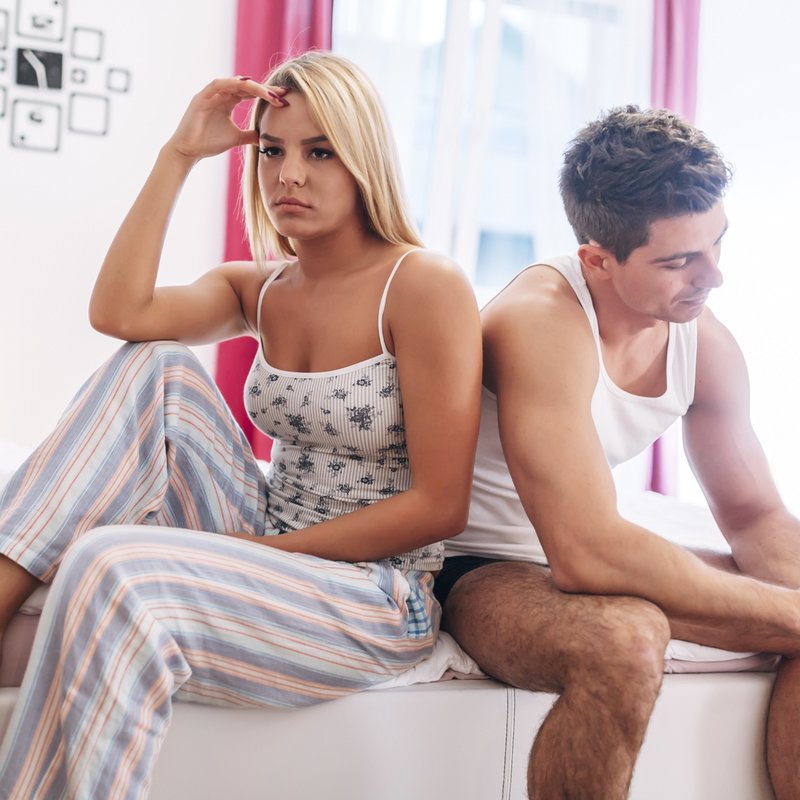 Reduced Sexual Desire and Performance?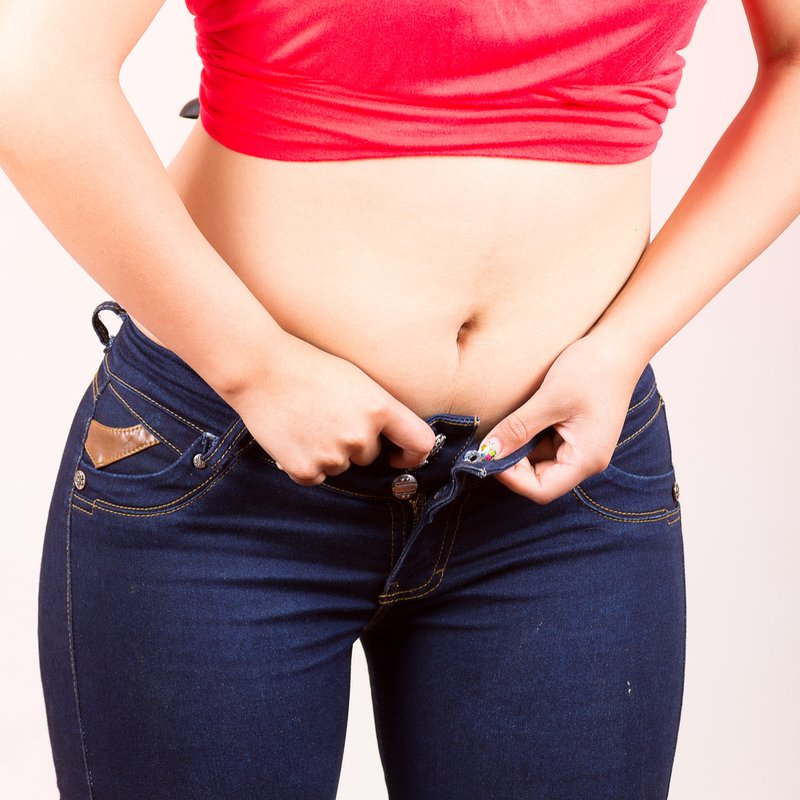 Weight Gain Including Increased Fat Around Mid-Section?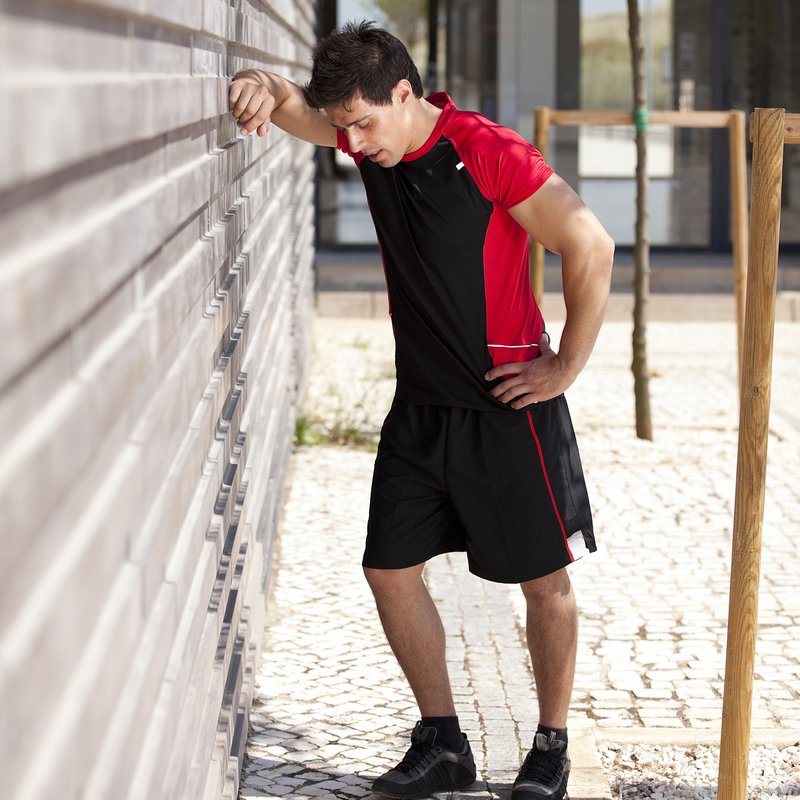 Difficulty with recovery after strenuous activity?
If so, we have the ideal solution for you!
It's simple to incorporate into your current daily routine.
Just a scoop in 8-12 ounces of water, once in the morning on an empty stomach and another in the afternoon.
Feel the difference: Energy, stamina, focus, clarity increase while fat, pounds and inches decrease.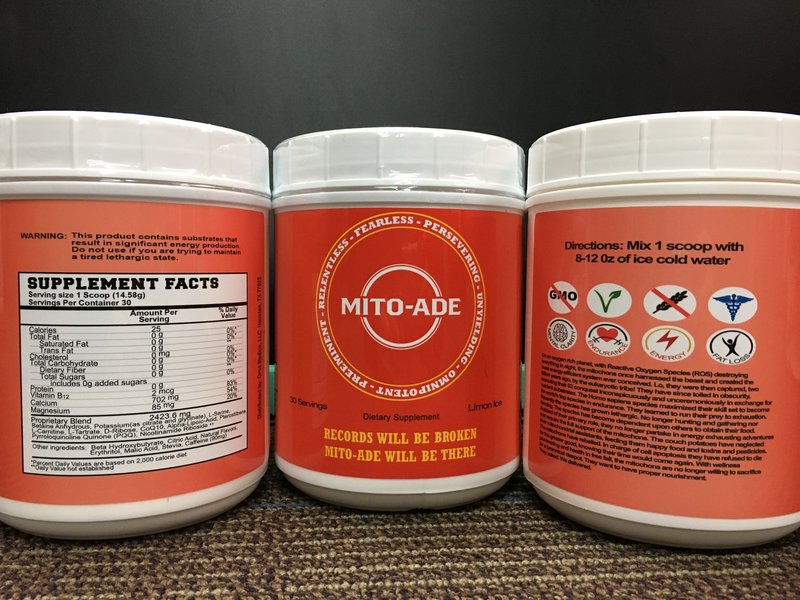 Mito-Ade is a physician formulated, revolutionary, stand-alone, world class breakthrough product!
The GREATEST supplement EVER developed.
LIVE LONGER, LIVE STRONGER
LOSE WEIGHT, FEEL GREAT
Benefits of Mito-Ade
Weight loss
Superior electrolyte profile: Perfect blend of Potassium, Sodium, Calcium and Magnesium
Physician formulated to support low carb-diets
Appetite suppression
Supports the control of inflammation in the body
Sustained energy throughout the day
Mental clarity
Increased endurance
Mood stability
Hormonal support
Reduced sugar cravings